Morison KSi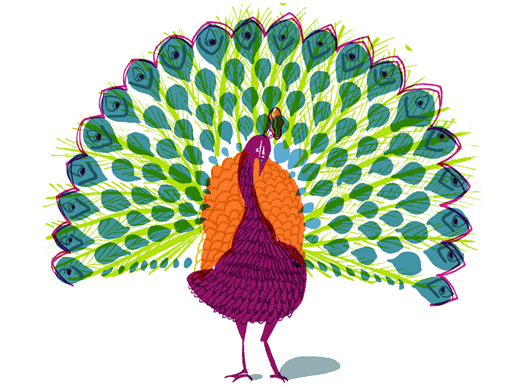 Morison KSi mission is to provide our members and their clients with access to high-quality professional services in locations around the world. With a strong reputation across all continents, we are an association that brings trust and confidence to the profession.
Our mission is to be a leading, quality-focused global association of independently owned and operated full service firms who is able to serve its firms and their clients international needs with ease and confidence.
Morison KSi is a newly merge association between Morison International and Kingstone Smith Sorel (KS International) on April 1, 2016, in which both has already established since 1990.
Key Business Values Morison KSi :
Focus on members who are committed to service quality delivery
Equality of member firms, based on participation
Client focused
Unite via teamwork and collaboration
Ethical and transparent
Ambitious, innovative and passionate
A professional, but fun and family culture
Morison KSi - Purpose
We provide our members and their clients with access to high-quality professional accountancy, auditing, tax and consulting in all major locations around the world.
The framework provided by the association enables member firms to share knowledge and network with like-minded professionals, benefit from quality training events, in addition to satisfying the international needs of their valued local clients.
Morison KSi - Culture
The key to our success is our unique culture. Whilst we have a professional outlook, we also have a personality making the association and our members stand out from the crowd. We are fondly known as the "Morison KSi family".
Office :
Head office :
Centennial Tower 15F, Suite 15B
Jl. Gatot Subroto Kav 25
Jakarta 12930, Indonesia
T &nbsp&nbsp: +62 21 2295 8350
F &nbsp&nbsp: +62 21 2295 8351
W : morison.co.id
Branch office :
Jl. Tenggilis Mejoyo Blok AE-6
Surabaya 60293
East Java, Indonesia
T &nbsp&nbsp: +62 31 841 6567
F &nbsp&nbsp: +62 31 847 9187