Assurance Service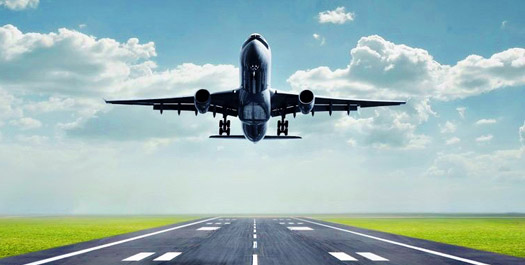 Our sophisticated audit techniques allow us to provide a robust and highly-respected opinion on the quality of financial information. But as business grows more complex, and the speed of change increases, you will look for more from your advisors.
To help the clients that need auditor's opinion on their financial statements, we conduct an audit on overall financial statements and supporting evidences, and then provide the opinion on those financial statements.
In some cases, some clients do not need a general audit on financial statements, we give them the detailed review services on those financial statements instead.
In order to understand in detail of accounts or transactions, we also provide the agreed upon procedures to ensure the procedure to be perform to meet the objectives of the client and this report usually we classified under the Due diligence report or Agreed upon Report.
As the benefits to the clients on our audit services, we frequently give the recommendation on the problems and weaknesses on the company's internal control, as well as identifying potential opportunities for the Company's development.
In general, our audit services comprise of:
-Financial audits
-Special audit
-Compliance audit
-Review of quarterly and interim reports
-Due diligence reviews
-Investigation audit
-Internal audit, internal control reviews and outsourcing
-Management audit
-Operational audit
Office :
Head office :
Centennial Tower 15F, Suite 15B
Jl. Gatot Subroto Kav 25
Jakarta 12930, Indonesia
T &nbsp&nbsp: +62 21 2295 8350
F &nbsp&nbsp: +62 21 2295 8351
W : morison.co.id
Branch office :
Jl. Tenggilis Mejoyo Blok AE-6
Surabaya 60293
East Java, Indonesia
T &nbsp&nbsp: +62 31 841 6567
F &nbsp&nbsp: +62 31 847 9187