Who We Are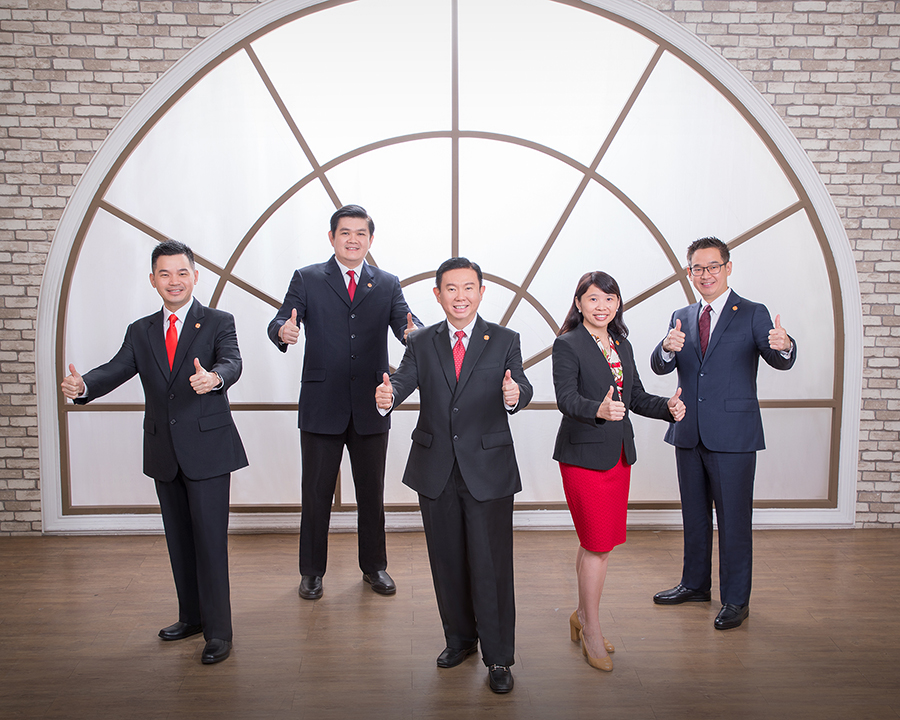 from left to right :
Roy Tamara, SE., Ak., CPA - Deputy Managing Partner
David Pranata Wangsja, SE., Ak., CPA - Partner
Junarto Tjahjadi, SE., Ak., CA., CPA -Managing Partner
Riani, SE., Ak., CPA - Partner
David Wijaya, SE., Ak., CPA - Partner
Our firms has 5 partners and more than 100 professional staffs. With such strong and solid resources, the Firm has expanded its reach by serving clients from various fields, both domestic and overseas, in a wide spectrum of business activities most notably are publicly listed companies in Indonesia, prominent local group of companies and many other domestic and foreign investment companies. It is our commitment to achieve excellence in every aspect of our practice, and to become our clients partner of success. Our practices in Jakarta and Surabaya.
T&T is an independent member firm of Morison KSi, a global association of leading professional service firms, serving the cross-border accounting, auditing, tax and consulting needs by clients. Morison KSi has 157 member firms, in 82 countries. Morison KSi is rank No. 9 under Associations of Independent Firms issued by International Accounting Bulletin.
We provide a wide range of services, including accounting and auditing, tax reporting and compliance, tax advisory, management consulting, transaction advisory and international security offering. In the past few years, the growth and development of the firms is tremendous.
Office :
Head office :
Centennial Tower 15F, Suite 15B
Jl. Gatot Subroto Kav 25
Jakarta 12930, Indonesia
T &nbsp&nbsp: +62 21 2295 8350
F &nbsp&nbsp: +62 21 2295 8351
W : morison.co.id
Branch office :
Jl. Tenggilis Mejoyo Blok AE-6
Surabaya 60293
East Java, Indonesia
T &nbsp&nbsp: +62 31 841 6567
F &nbsp&nbsp: +62 31 847 9187